Review—— Shanghai World Expo, 2010.
Review the wonderful works designed and produced by YAOX in Shanghai World Expo, 2010.
During the exhibition, YAOX won the most famous and popular pavilions, which also attracted high attention from the international design community.
By mastering the Chinese culture, international industrial resources, and the latest entertainment technology, YAOX has been highly recognized by the owners and leaders of China Pavilion and Taiwan Pavilion of Shanghai World Expo in 2010 and was honored as the creative director and general contractor.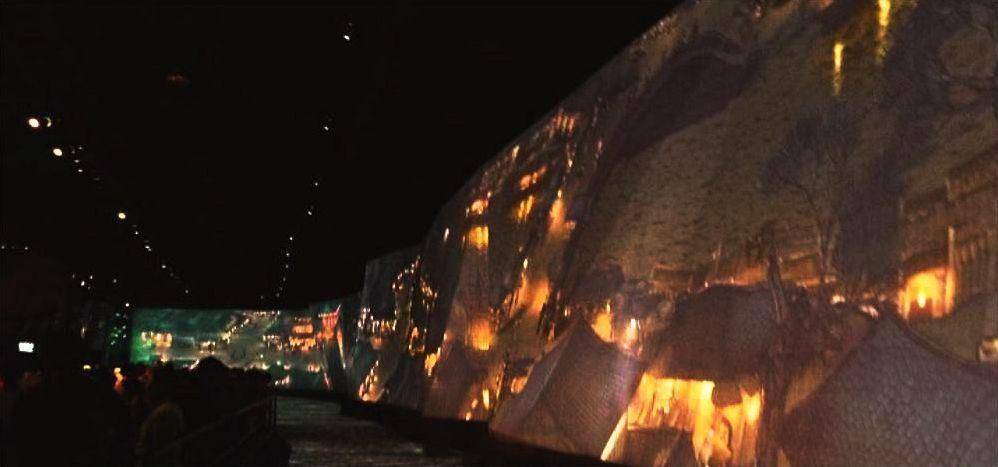 Along the River during the Qing Ming Festival ,2010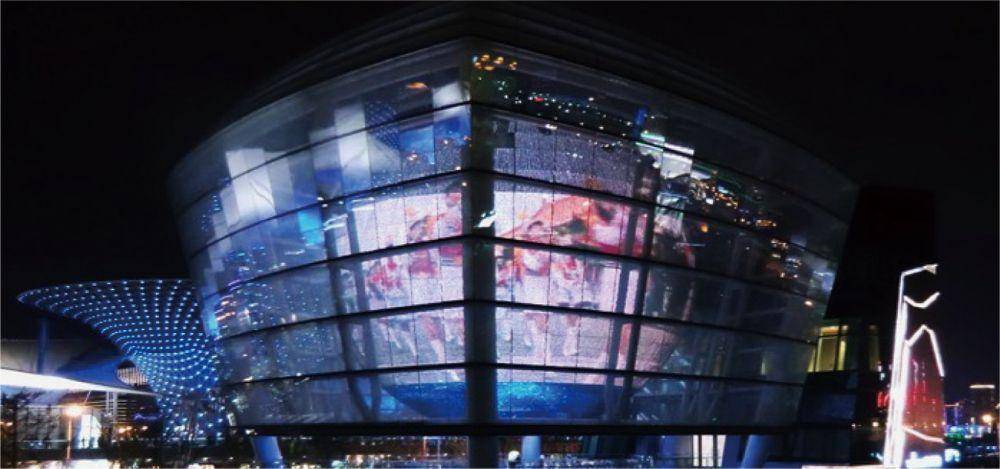 Taiwan Pavilion, Shanghai Expo,2010